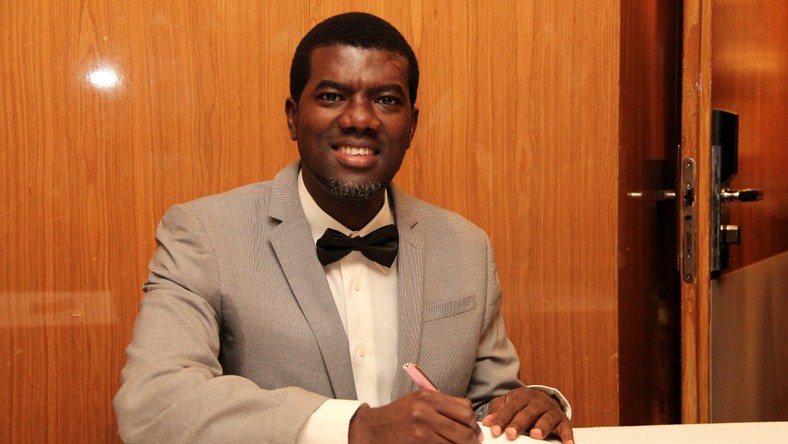 Reno Omokri, the ex-Special Assistant on New Media to former President Goodluck Jonathan, has said President Muhammadu Buhari's declaration of June 12 as Democracy Day, is a desperate attempt to gain undeserved goodwill from Nigerians.
According to the Tribune, Omokri said Buhari's administration had turned Nigeria into one of the poorest countries in the world, contradicting the personality of the late MKO Abiola who was known for his goodwill and commitment to the emancipation of the poor.
"It has come to my attention that the Buhari Presidency, embarrassed that not a single former President or ex-head of state attended Muhammadu Buhari's June 12 celebration, is spreading tales, through faceless groups and expected to grace the headlines of tomorrow's papers, to the effect that former President Goodluck Jonathan refused to rename the National Stadium Abuja despite advice to do so, because he was afraid of former President Olusegun Obasanjo and lacked the courage to do so," he said.